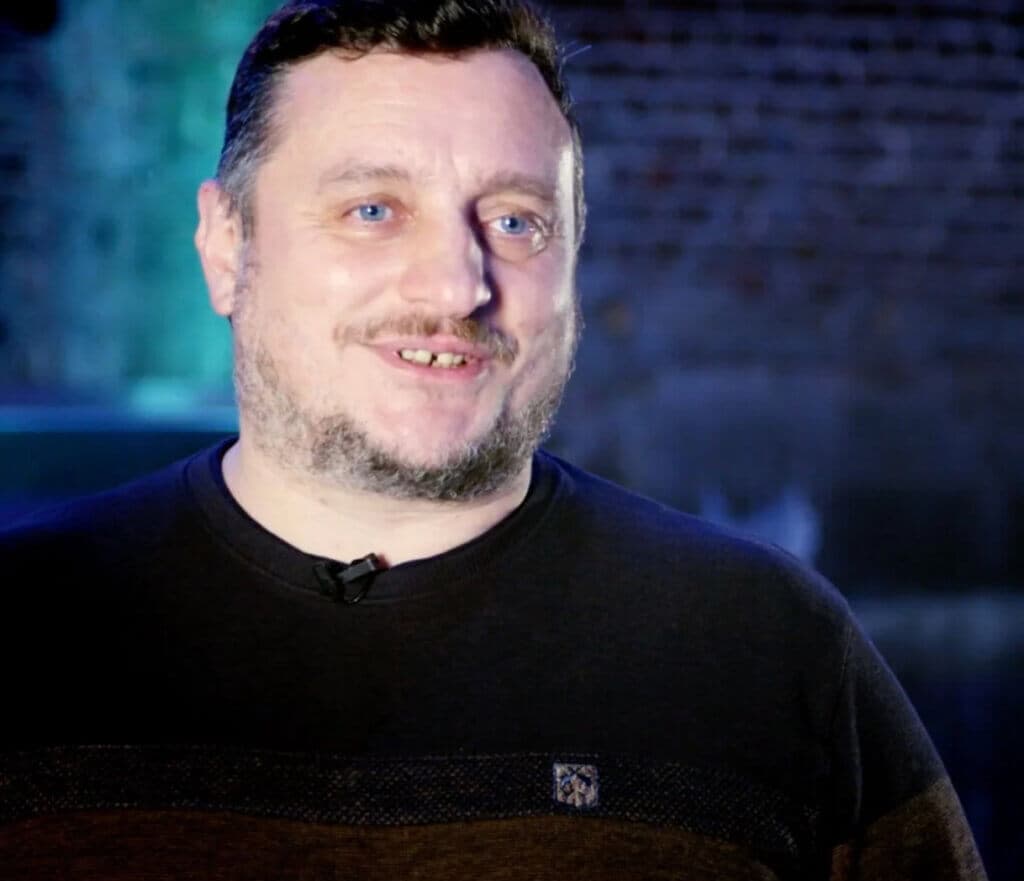 — Frederick Da Soghe
President of the Nightlife Sector and Vice-President of the Horeca Federation
"I think that if there is one watchword to give to the sector, it is to take the analyses, and to trust companies such as Deltrian. In any case, I trusted them, and I am happy with it." — Laurence Rigolet Wynants
Director of Comme chez Soi
"I must say that the help I received from Deltrian is up to what we're trying to do for our customers too." — Laura Cornil
Director of Wolf
"Wolf decided to invest in air purifiers because it was essential for the safety of our customers." — Thierry Goor
Founder of Wolf
"The solution with Deltrian came quite naturally, insofar as, with the 7 filters we have today at Wolf, we manage to renew the air entirely in 14 minutes, which I think makes it an exceptional place, and a place that is completely CovidSafe." — Jean-Louis Hennart
Manager of L'Archiduc
"The customers didn't notice it too much since the installation is as discreet as possible."